http://phillipnaessens.wordpress.com/2014/03/14/are-the-san-antonio-spurs-overlooked-by-the-national-media/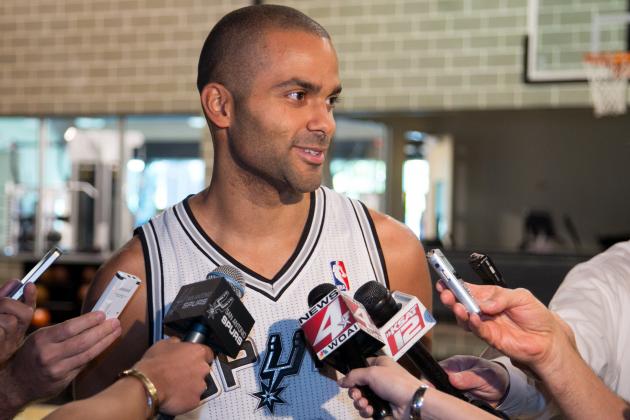 On this edition of the
Phil Naessens Show
J.R. Wilco
joins Phil and discusses why some San Antonio Spurs fans feel the team gets an unfair shake from the National media.
Brandon Kraeling
stops by to discuss with Phil the potential starting lineup of the Cincinnati Reds and
J.A. Sherman
joins Phil to discuss the Oklahoma City Thunders win over the Houston Rockets, give Phil his weekly "Kiwi" test and much more.