So what is Brilliant Books?
We're working with Seely School in Sherwood, Nottingham.
A Simple Concept
Twenty one young children between 9-1o, including some skeptical and reluctant readers, will work on Brilliant Books for eight weeks.
Two passionate BB support workers and a Seely teacher will work with the children.
Eight successful professionals, including a children's author, a music journalist, a scientist and robotics guru, a PR expert and a successful trainer of investment bankers, will visit the school over a period of eight weeks.
They'll talk books.
Their favourite books.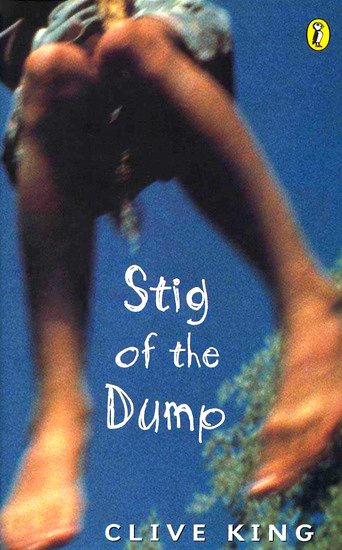 They'll explain to the kids why they read. They will read extracts from their favourite books. They will interact with the young people and play games.
They will tell the kids what the point is - that they would not be where they are now without reading books. And lots of them.
Read More